Port Drayage
Glenway Distribution provides logistic services from port to warehouse to customer with drayage services to and from the major metro New York and New Jersey ports.
Container Drayage Services
Transportation services for ocean freight containers includes picking up and receiving your port shipments and consolidating or deconsolidating before they move to your final destination. Glenway Distribution can also prepare shipments for overseas containers and dray them to port.
Drayage services enable Glenway Distribution to provide clients with a tailored end-to-end distribution solution; logistics, warehousing, cross docking, distribution, fulfillment and value added services.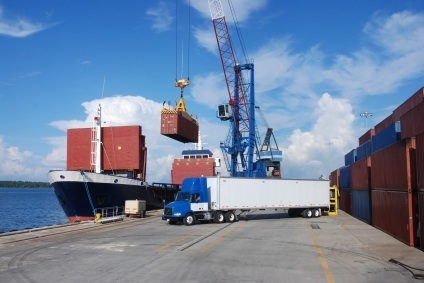 Contact Glenway Distribution for drayage service rates and information.
Logistics, Warehousing and Transportation Services customized to satisfy your company's needs.

From Port  to Warehouse to Customer