E-Commerce Fulfillment

With Glenway, you are provided all of your transportation, warehousing and distribution needs under one roof.
We offer a full spectrum of e-commerce order fulfillment services including order processing, inventory management and local and international shipping of both commercial and consumer orders.
Our e-commerce fulfillment service allows you to sell directly to the public as you increase your profit per sale and decrease your distribution costs.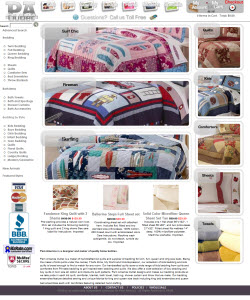 Glenway also partners with E-Commerce website development firms to broaden your revenue stream.
E-Commerce Fulfillment Testimonials
"Glenway Distribution has been a great e-commerce partner. Their distribution services are flexible which helps make our business competitive in a changing marketplace."
~ Lee F., E-Business Manager, Pem America Outlet

From Port  to Warehouse to Customer